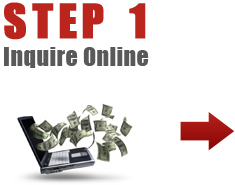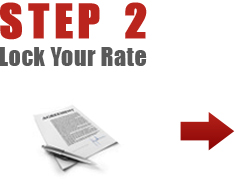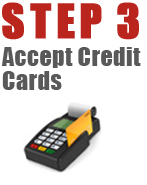 Finally, a credit card processor that works for your business!

Get paid on the spot
Honest pricing
100% security
Save Time. Save Money. Grow.
Welcome to the Federal Bankcard experience…
You are our first priority! Our customers have been known to say that we are the best payment partner they've ever had. Federal Bankcard delivers the most modern equipment and ecommerce products that provide reliable and secure ways for your business to accept credit cards. From traditional terminals to the latest ecommerce gateways and the most innovative mobile apps, we give you every option. We provide a straightforward process to be here as your partner since our goal is to ensure that your business thrives.